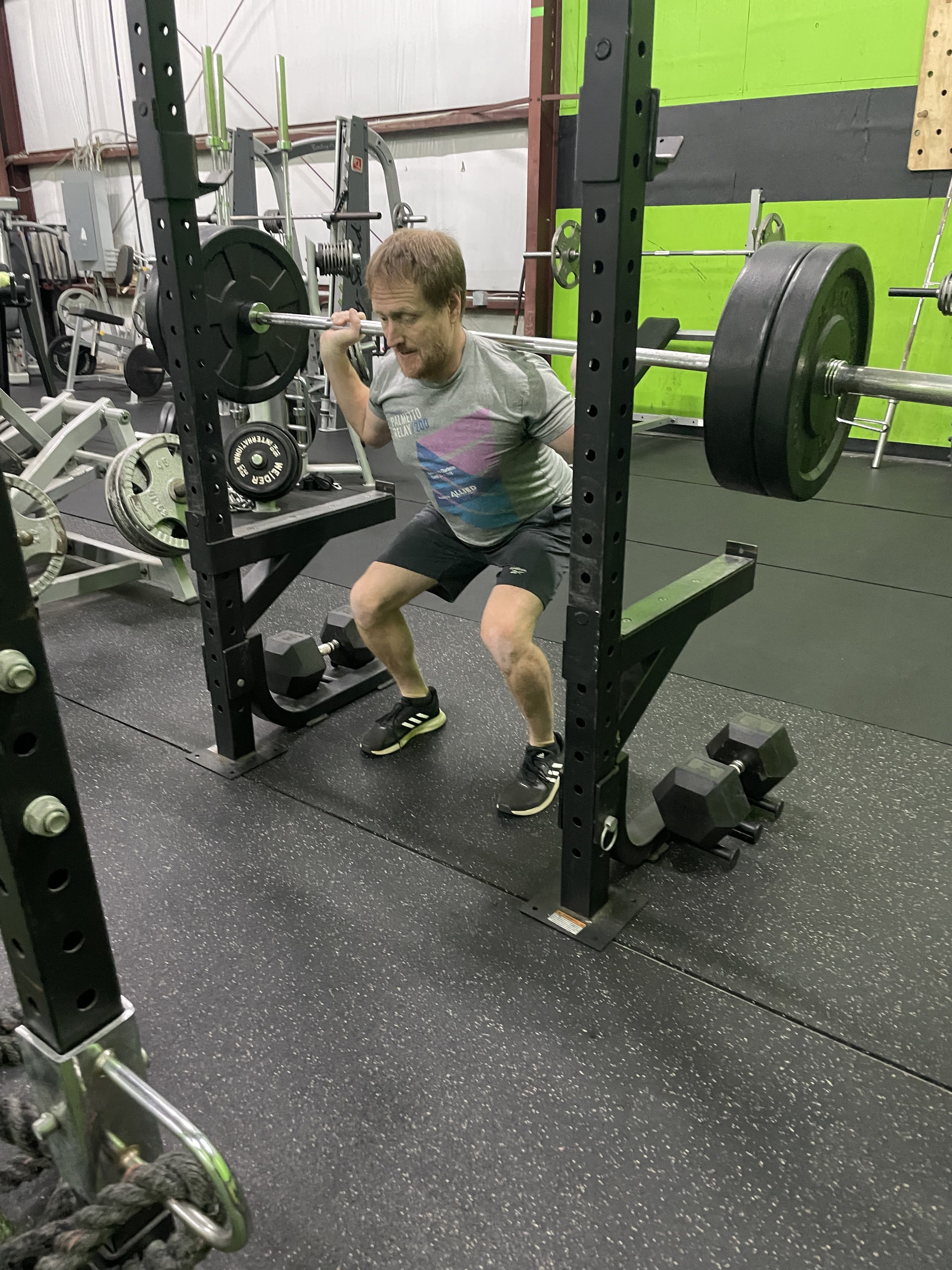 I have been working out for the better part of three decades. I decided to change up my routine of instructor lead classes, to training with a plan. Coach Britt was the perfect choice for me. They designed a personal training plan based on performance goals we discussed.

I am beyond pleased with the physical results that I have obtain over the last three months. In addition, my new knowledge of nutrition is priceless.

I would highly recommend Coach Britt to everyone!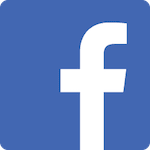 I highly recommend Kismet Fitness. Coach B uses data and metric-driven goals and assessments to make sure that you are making good progress toward whatever your fitness goals are. Coach has been especially great during these trying times and was able to pivot seamlessly from in-person workouts at the gym to workouts at home via Zoom that were just as intense! Whatever your situation and needs, Coach B will help you create and stick to a plan to get you where you want to be.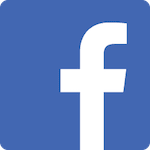 Coach B is awesome -- super encouraging, great programming, nice facility! Tough but fun class! Definitely recommend Kismet Fitness 🙌 Go getttt it!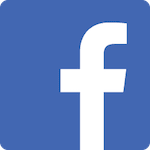 Coach B is an amazingly knowledgeable fitness trainer. She encourages and pushes you while teaching you how to train safely. I would TOTALLY recommend her!!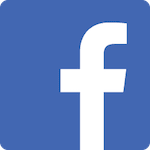 Wow - what an incredible and passionate coach! Highly recommended for anyone looking for self-defense, fitness and a "family" who is there to support your goals. Coach B is AWESOME!!!!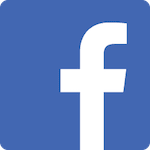 Coach B is motivating and always positive!!! She goes out of her way to make sure you are exercising correctly!!! I recommend her to everyone!! COME WORK OUT WITH US!!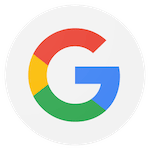 I have been working with Coach Britt for about 6 weeks now and I'm so glad I took the plunge to invest in my health with Kismet Fitness! I have struggled with back pain for years but with two young kids and a full time job (and a less than enthusiastic attitude about working out), I never made time to get in shape. Coach Britt has made it easy (and surprisingly fun) by coming to my house twice a week. In the short time we've been working together, I feel like I am already getting stronger and learning how to improve my posture. My back is already feeling better, I'm able to play more with my kids and do yard work that I enjoy without being in pain for days afterward. I'm excited to see more progress in the months ahead and feel like I'm learning things to sustain a healthier me for the long term!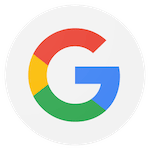 Coach Britt is an amazing trainer. Britt takes the time to teach me proper form and even the proper stretching so I can ultimately get the best workout possible. She always takes time to answer any questions I may have and is always willing to help out with workouts. 5 stars all the way around. Would recommend Coach Britt to anyone!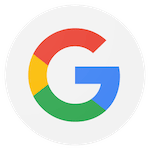 I used the personal trainer service virtually during the pandemic with a face to face session once a month. Britt designed the program specifically to suit my needs and it was perfect. I am in my 60's with no previous gym experience and I was looking for strength and conditioning. I highly recommend their services!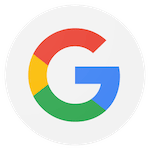 I've been working on becoming healthier and more fit for about a year and a half now. I joined with Kismet and Coach B last June for personal training and group fitness classes and I am so glad I did! I was previously in a group class where the instructors weren't paying attention and using proper methods and ended up hurting myself. Coach B was able to teach me the proper forms for the various workout components and my workouts are much more effective and definitely free from pain!
If you want to get in shape or get stronger, consider Coach B and Kismet fitness! She will hold you accountable and set realistic fitness and nutrition goals for you while being a great suppprt along the way. But don't get me wrong, she will make you work! The small group sessions means you get one on one attention, correction, and motivation!
Take it from someone who used to hate exercising (still do at times) and still manages to wake up at 5am to drive 30 minutes across town for my workouts just to work directly with Coach B.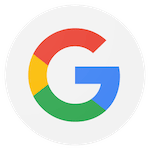 Why I succeeded with Kismet Fitness and maintained my goals. I have tried them all. Programs with letters, flipped tires with the best, and have walked to China and back on a treadmill for $ per month. I'm over 45 and want to be amble and energetic for the rest of my life. Before I joined Kismet, I felt 80 years old and new it was time for me to make a change for me. My fitness goals are to be strong, fit and healthy, not a swimsuit model. Just want to be able to get around with out a walker later in life. Kismet Fitness provided fitness at MY level. As each level was mastered my self confidence soared and I wanted more. I receive nutritional support. ( I have NEVER had a fitness coach tell me TO eat.)Workouts are varied, quick and attainable. All routines are at your pace and encouragement to do what you can do. Each session is demonstrated with how to do it and variations if needed before the work out starts. Moves are monitored so there is no injuries. Classes are NEVER cancelled. If you set your schedule, they are there. You might have to cancel but she will NOT cancel on you. Coach B will help you set realistic and challenging goals. Together you WILL make your goals. Real Food In, Hard Work Out equals amazing results with Kimset Fitness.
In 8 months and only 3 times a week for 30 min, I feel like I can take on the world. I have lost 6" on my thighs, 2" on my hips, and I still get to have my Friday night Chardonnay.
If you want to change YOUR life for YOU with nutritional support, meal planning tips and ideas, have "smart" goals and just feel better every day... Kismet is the gym for you. Other programs will take your money and stick you in a class of 8 or more with little to no guidance, or maybe for the first 6 visits. Don't do it. You will have waisted your time and your money. Most of all they have robbed you of the chance to make a change for YOU.
If you want;
Fitness at your level with attainable smart goals
Nutrition Support
Actual Coaching to reduce injury so you can accomplish your goals
A healthier you...…
Sign up for a month and see what a difference 30 minutes for 12 days a month can make .
I am a customer for life!